Welcome to the CWA Sourdough Masterclass. This subscription service is your portal into baking wonderful sourdough loaves of bread. You know, the pretty ones you see on IG and around the web.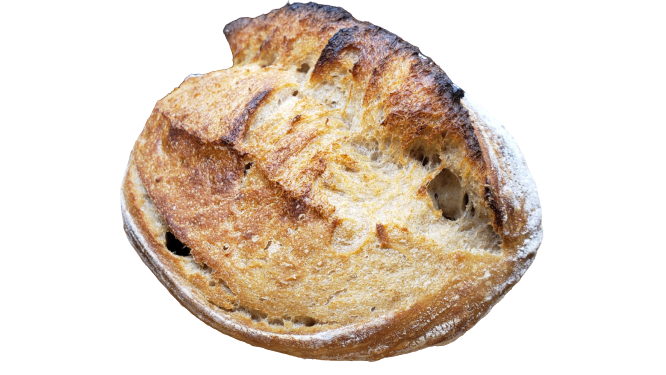 This membership is designed to offer you a few things:
An ever-expanding library of resources and knowledge to bake sourdough bread (basically as I learn more I will share with you)

You will learn the basic recipe I use in all my loaves and the 14 step process of baking.

A wonderful community of like-minded bakers to share and grow with

LIVE, yes, LIVE bake alongs.  2 times a month I will bake with you live and help you through your process and help you every step of the way.  Each month we will do a simple bread baking class with the standard recipe where you can work on perfecting techniques and your skills.  And the second will be a thematic class where we will delve into new recipes or techniques.

Minimum of 1 new tested recipe every month

As always…you will have me!
Below is the schedule of times for the bake along.  There are 14 steps in the baking process.  Each step will have a video of me performing the task that you can watch on your own.  Then 7 out of the 14 steps we will do live together.  These will be the 7 steps where we are doing actual work with the dough.  Steps like preheating your oven we will not do live but instead, we will just check in online when we have completed them.  The live classes will be on a tight schedule. If you miss a live session you will have the recorded video to help you.
We meet 2 times a month. The Next class will either be this weekend or next weekend
When you join we will schedule a pre-class call to ensure you have all the supplies and tools to be successful
How do I start
Simple… The monthly cost is only $20.97
Ingredients and Tools For Sourdough Baking
You can find most of these on my web site (https://Cookingwithatiba.com/product-listing/)
Must Have Items
Unbleached White Flour

Whole Wheat Flour

Salt

Distilled water
Mixing Bowl

Table spoon

Plastic wrap

Parchment paper or sheet pan liner

Digital scale
Optional Items
Wood cutting board

Rice Flour

Small sifter

Cast iron dutch oven

Lame

Banneton